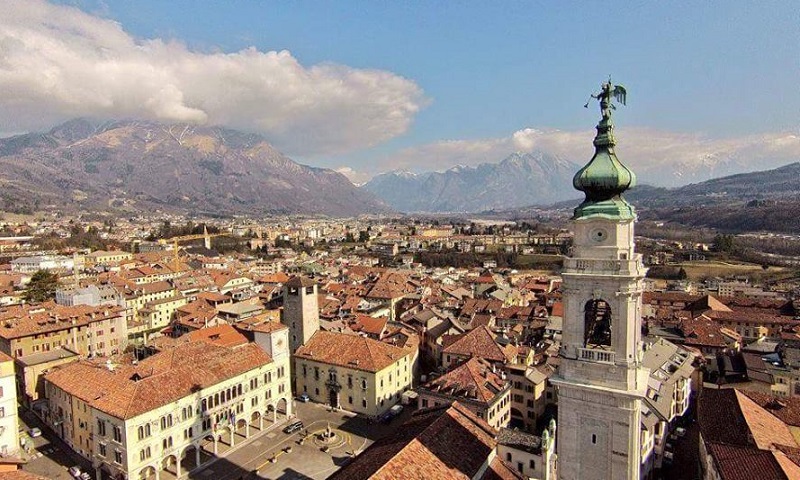 Belluno, a beautiful well-kept town, offers a lot of proposals, from the monuments of the historic center, to the Fulcis Museum, always full of events!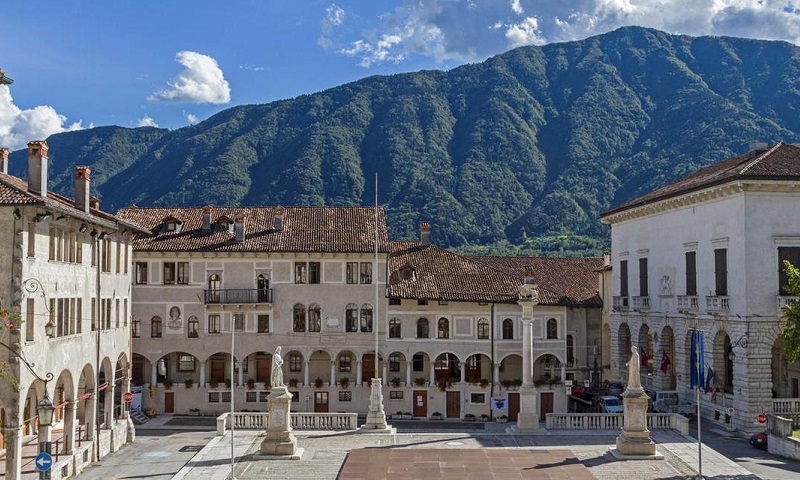 Feltre, historical city, fundamental destination for those who love culture and history! In the summer it attracts visitors from all over the region thanks to the famous Feltre's Palio. The castle, the walls, the cathedral with the ruins of the Roman era below the pavement... It 's definitely worth visiting!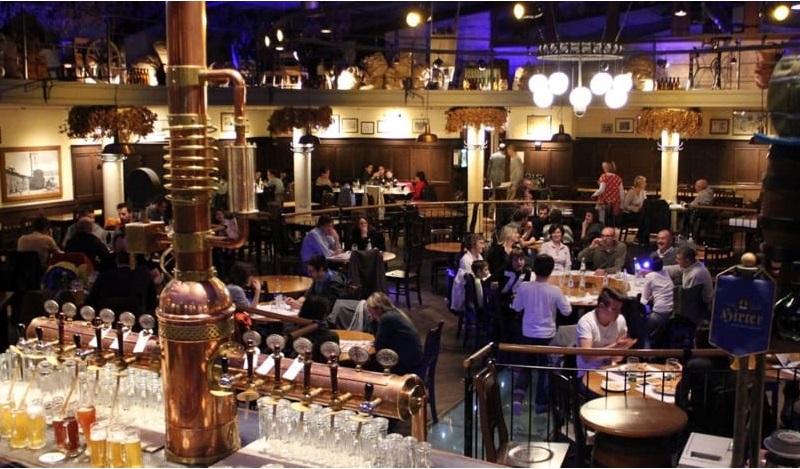 The Pedavena Brewery is the largest brewery in Italy and deserves to be visited for its history, its gastronomic proposal and for all the events that fill its halls!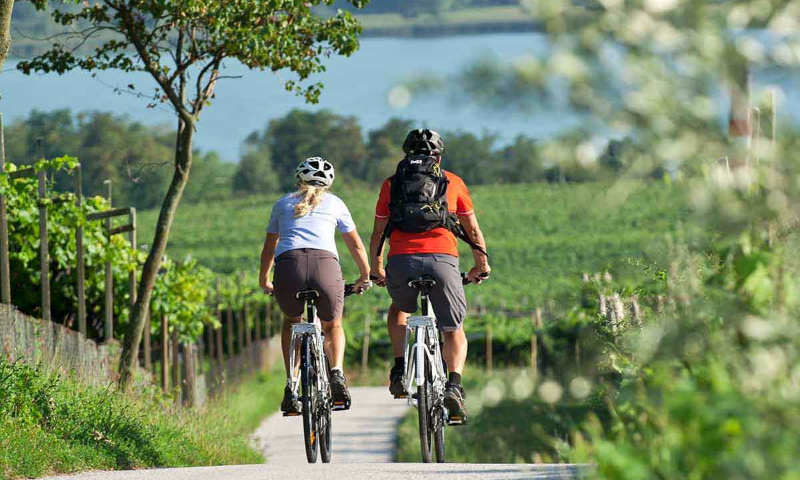 Here is a great example of an itinerary designed for those who want to take a ride on a bike without too much effort!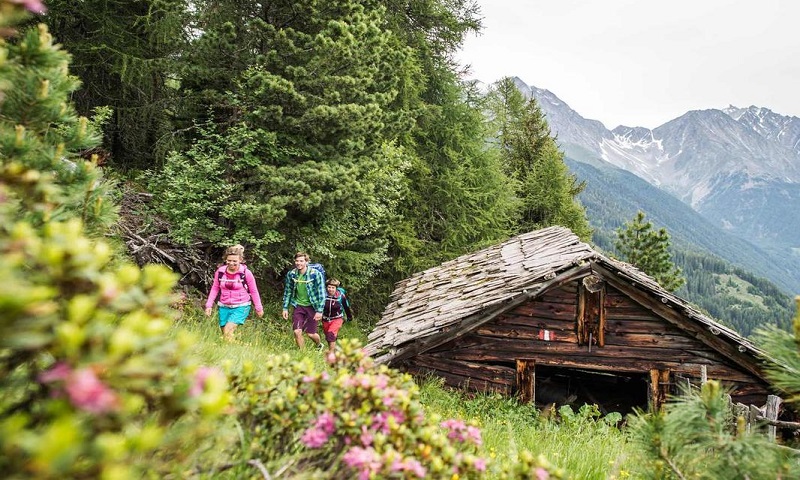 Info always up to date on everything related to our territory! Events, festivals, typical products... Give us a jump to plan your holiday!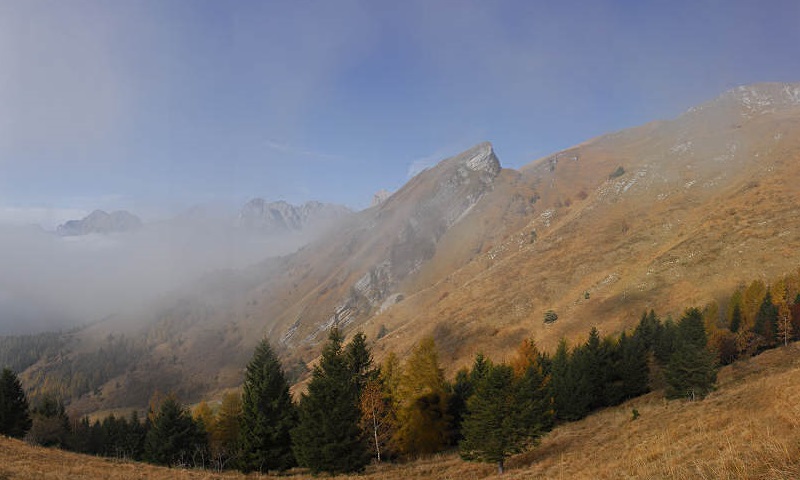 Do you have to choose a mountain shelter where to go? Do you want to go trekking? Here is a great site to find all the right info 😉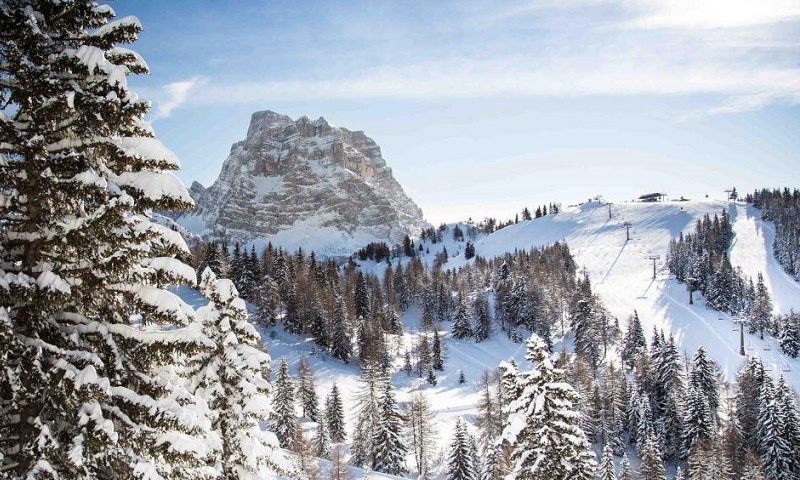 Alleghe and its peaks
The lake of Alleghe, a popular destination and much appreciated by those who want to relax walking on its banks or, on the contrary, devote themselves to outdoor sports. Alleghe is one of the Ski Civetta's ski resorts in the context of the prestigious Dolomiti SuperSki, with over 1250 kilometers of slopes and 450 ski lifts available with a single ski pass!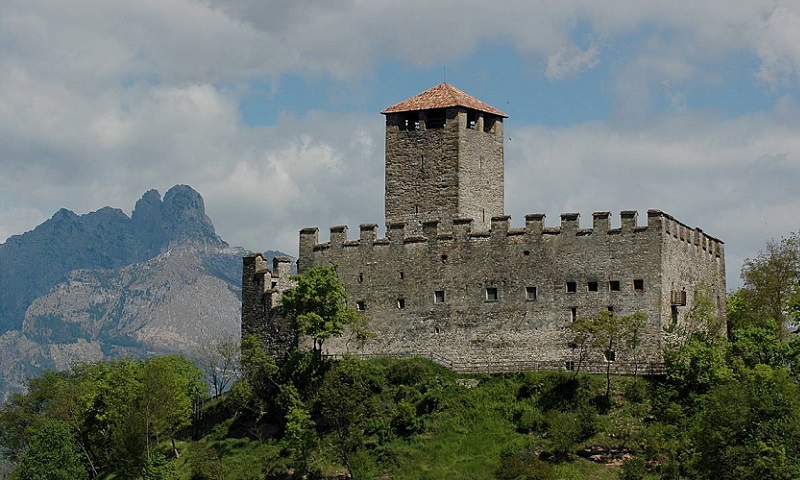 Magic castle to visit, excellent restaurant where to eat modern or medieval meals, with proposals for themed events.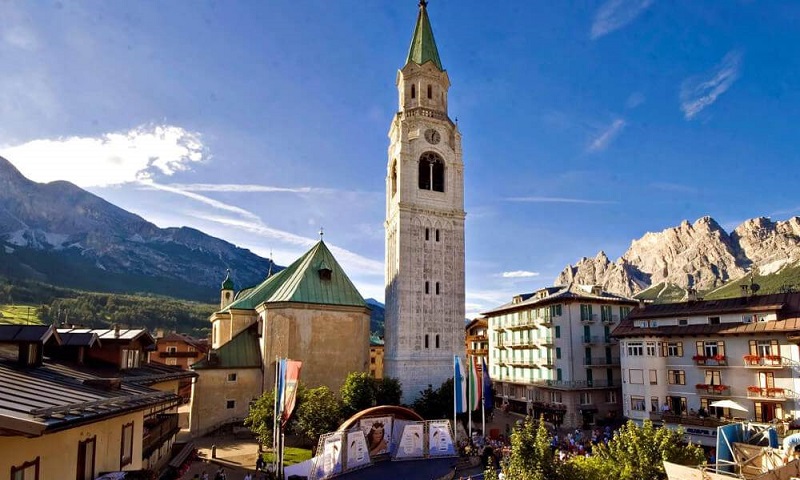 Cortina, a rich and trendy city, offers a lot of choice for shopping, wellness and good food!